Here you will always find the latest products of our assortment

Here they finally are! The new kits with the Zauberpearl!
weihnachtlicher Sternenzauber
Download the new brochure here: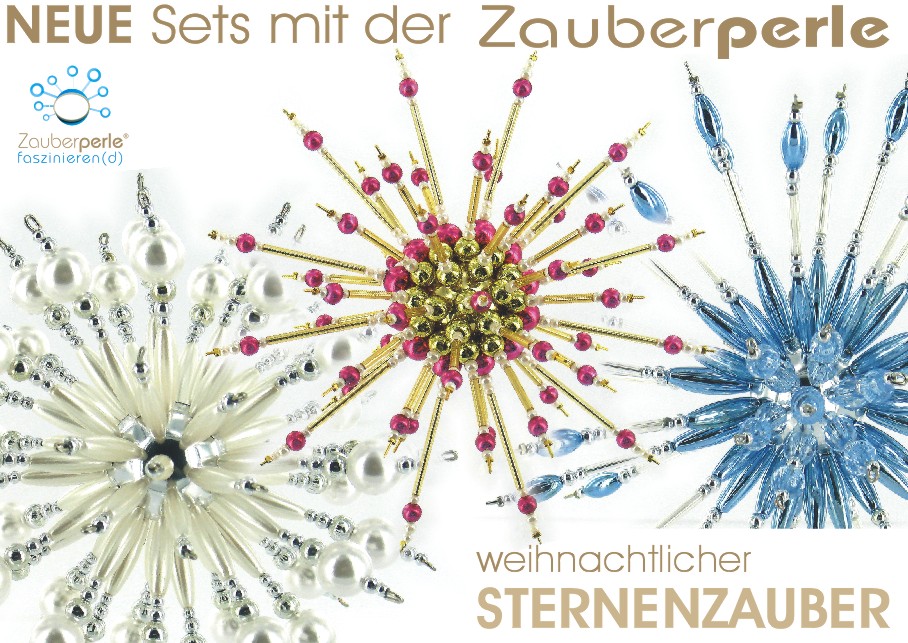 Creative Crafts in new Variations:
Jewellery and Accessories
- with the Mini-Zauberpearl -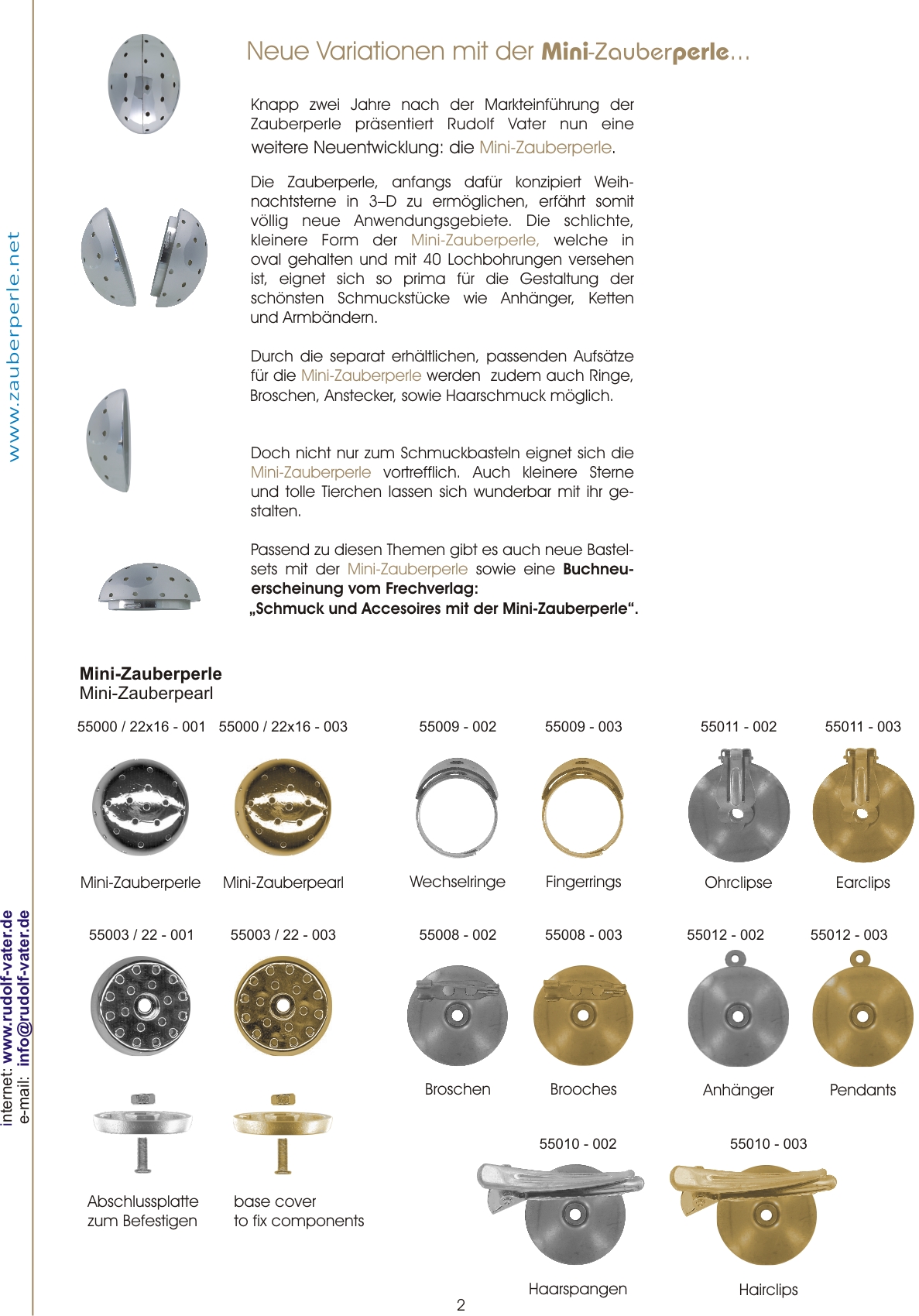 This is new: christmas stars in 3D !
With the Zauberpearl...
The highlight of the recent Creativeworld / Frankfurt: Download the leaflet !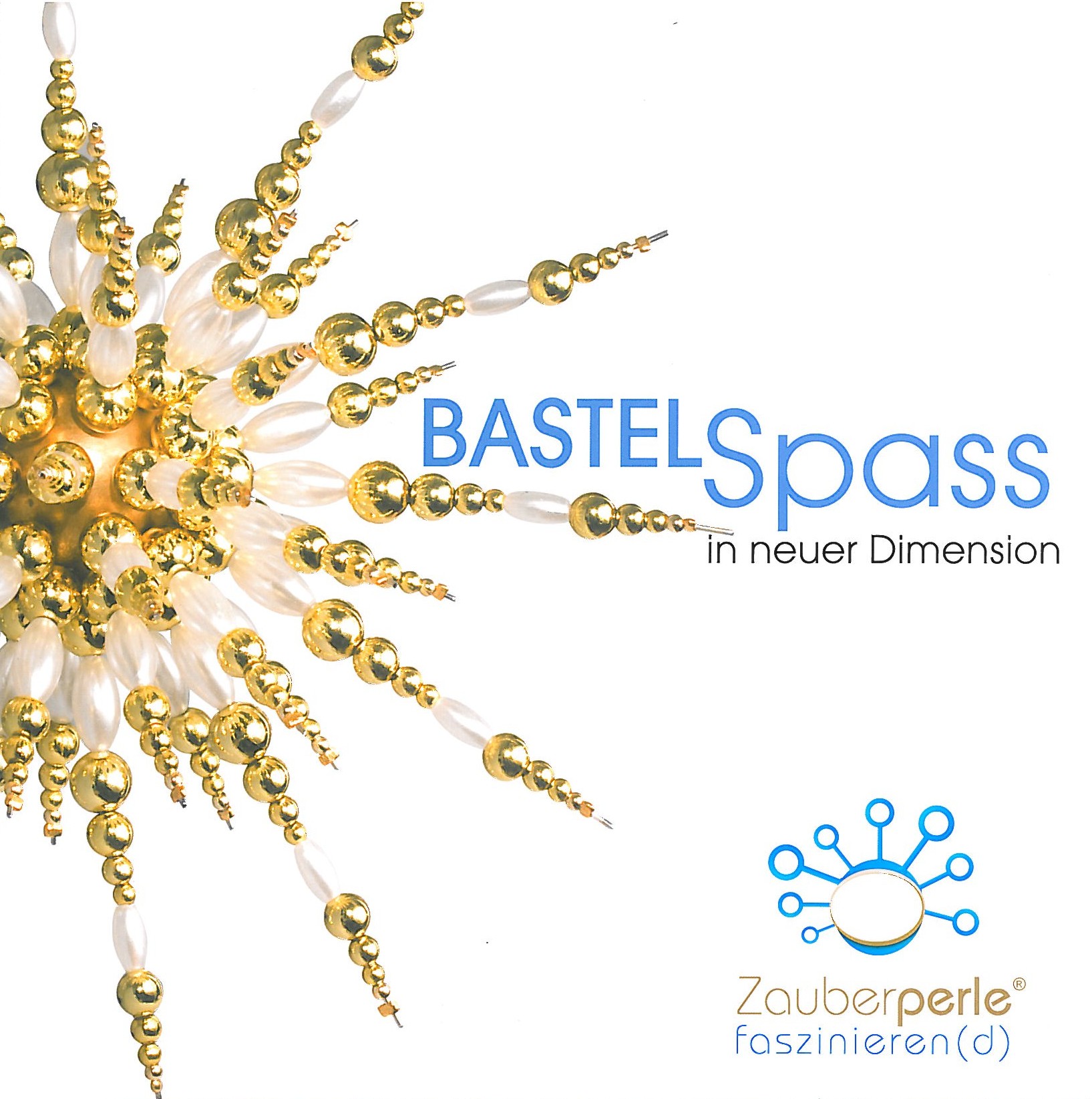 - new products: download our latest HobbyLine catalouge: -
SB-MaxiMin: revolutionary sell-system with best self-service comfort available. - our latest patent -
- spring loaded: The products in our useful transparent boxes are loaded by spring always to the samples in front. Therefore our displays appear also with low filling always full.
- the product-carrier will automatically close after pulling by the customer.
- samples: all items are also near the ground in good view due to the sloping fixed samples. Customers can choose the itemts without taking the boxes in hand. Therefore a later on false replacing is strongly reduced.
- easy filling: The product carriers are wide extensible by unlocking. The refilling is fast and easy.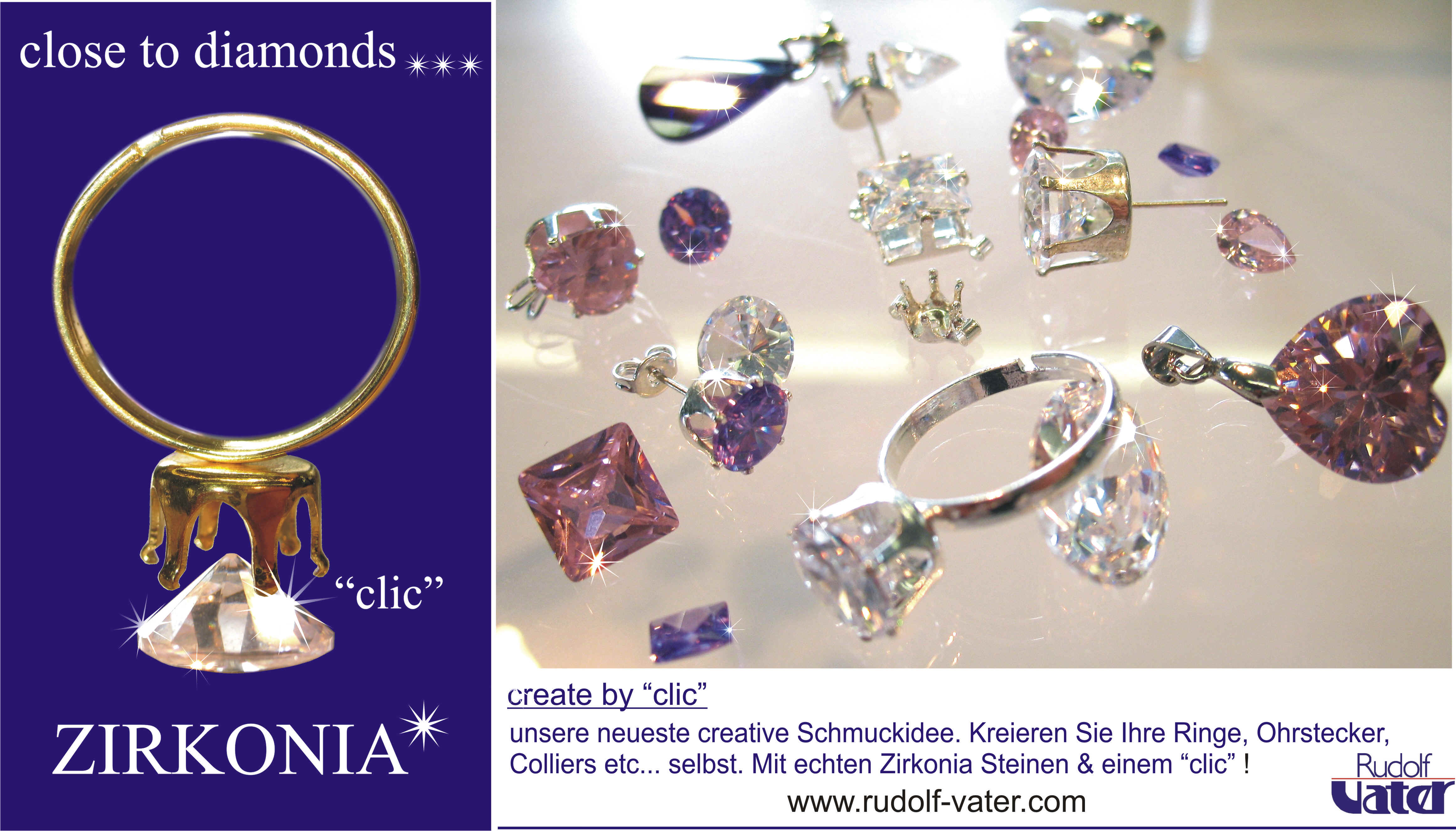 If you are interrested and need further information or different packing please do not hesitate to contact our sales-department by phone, fax or e-mail.